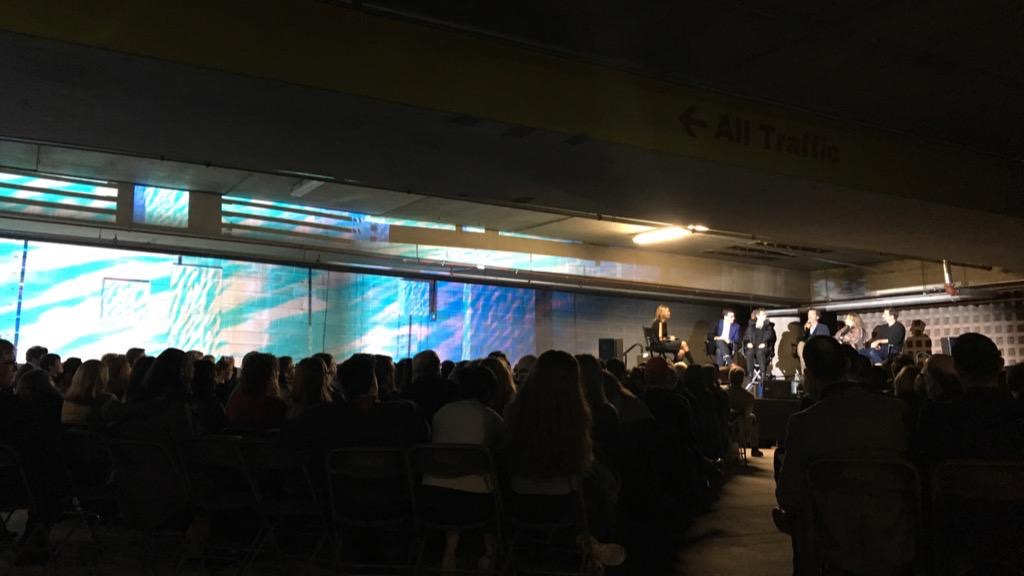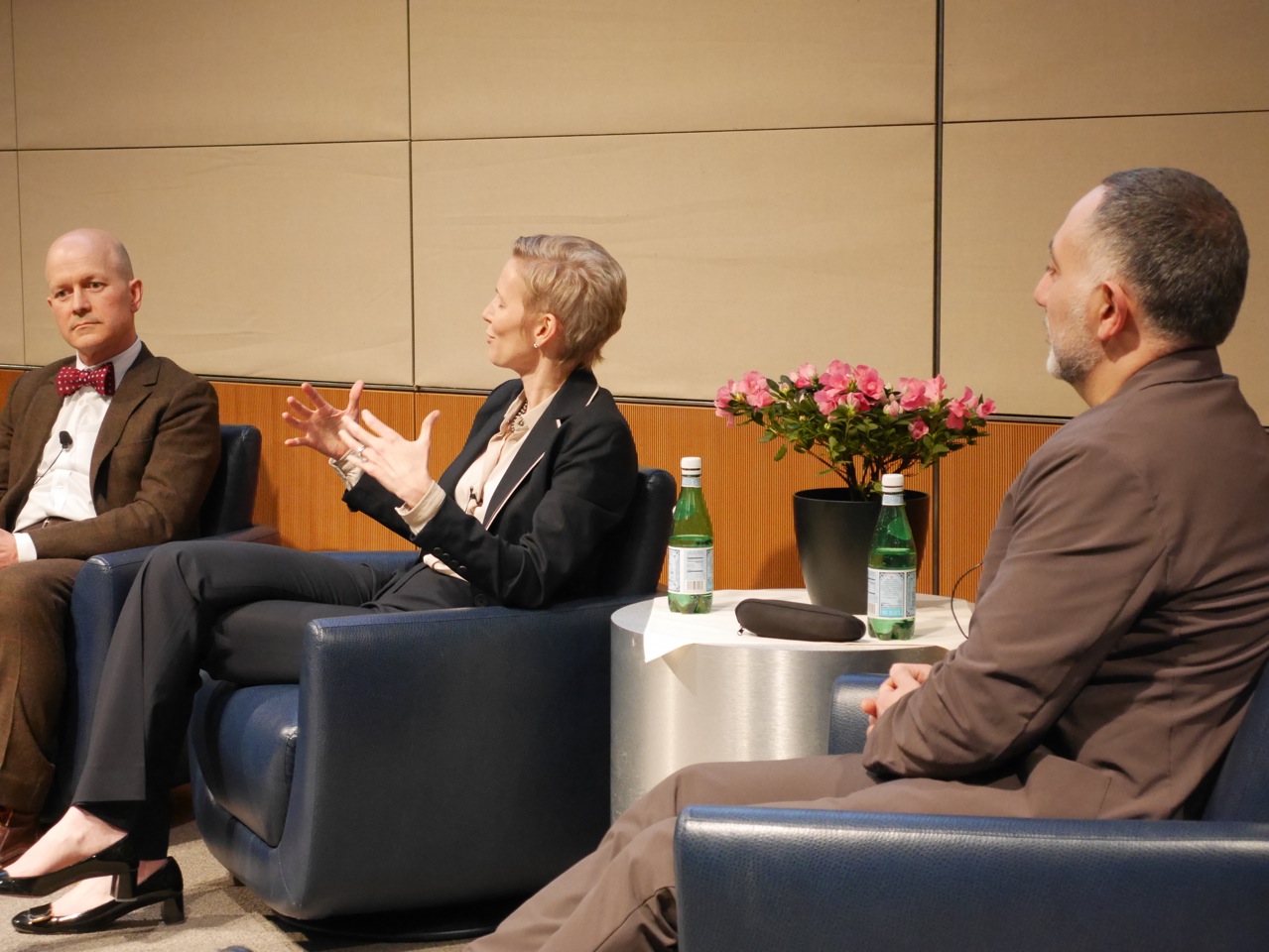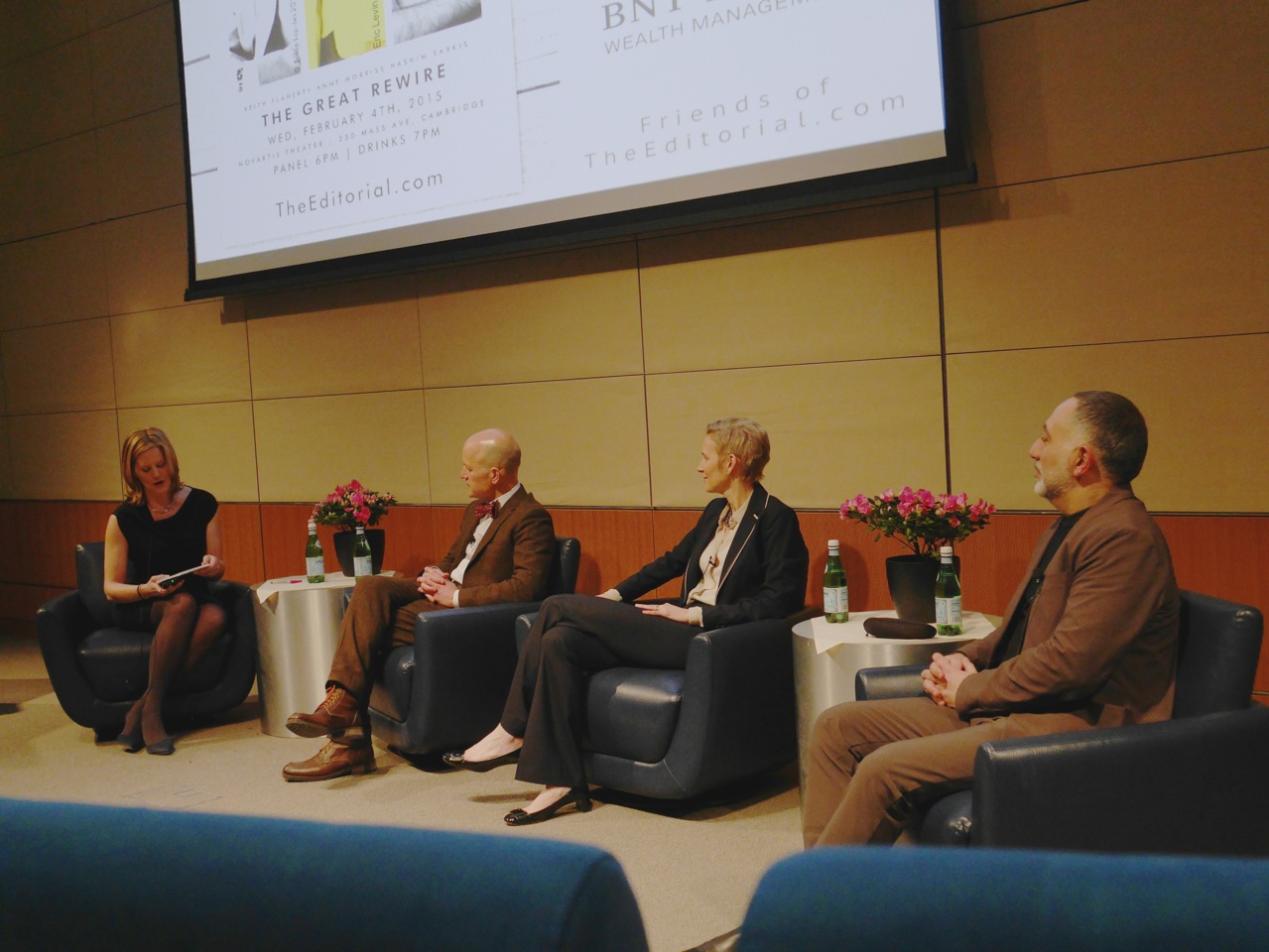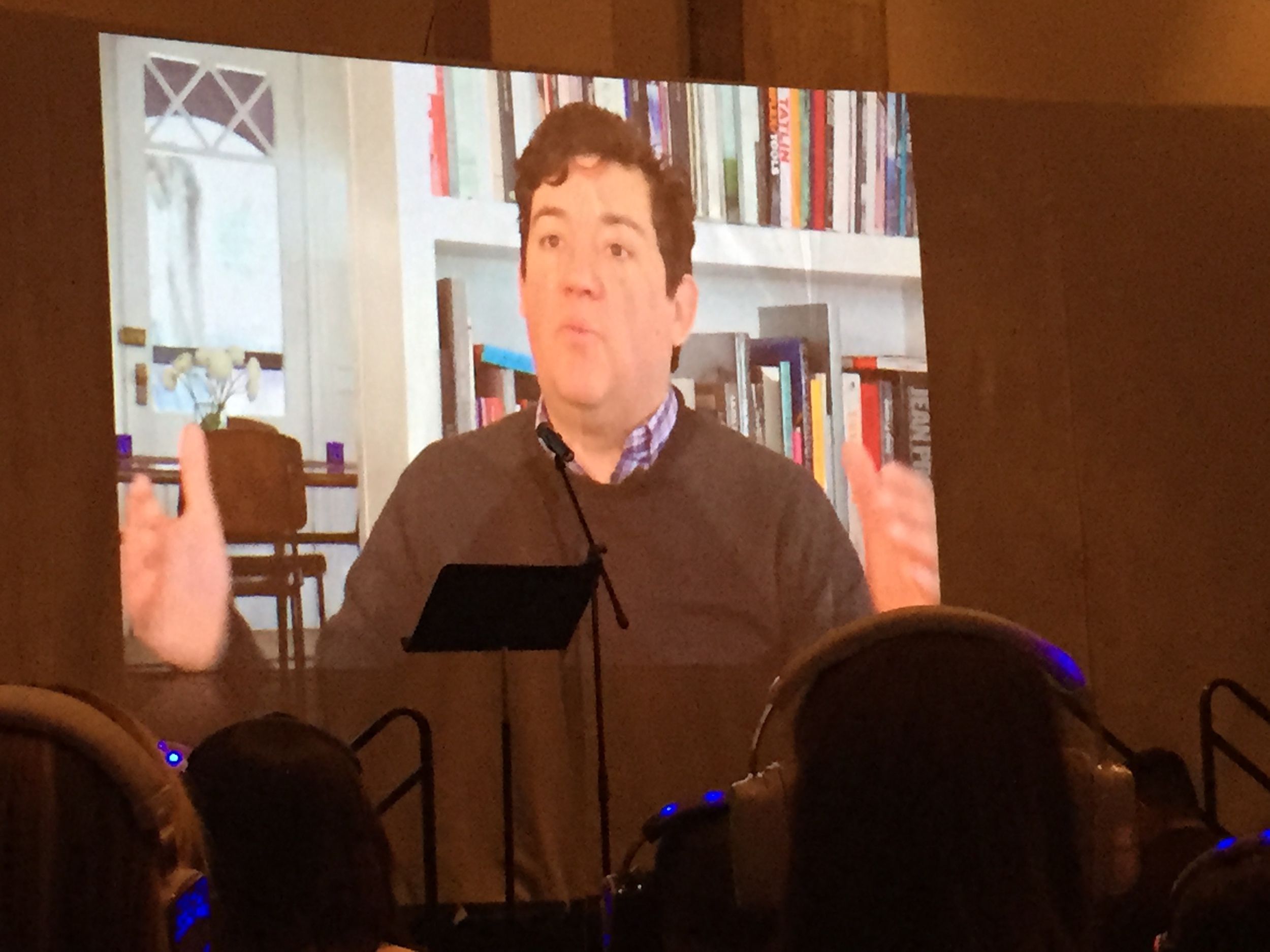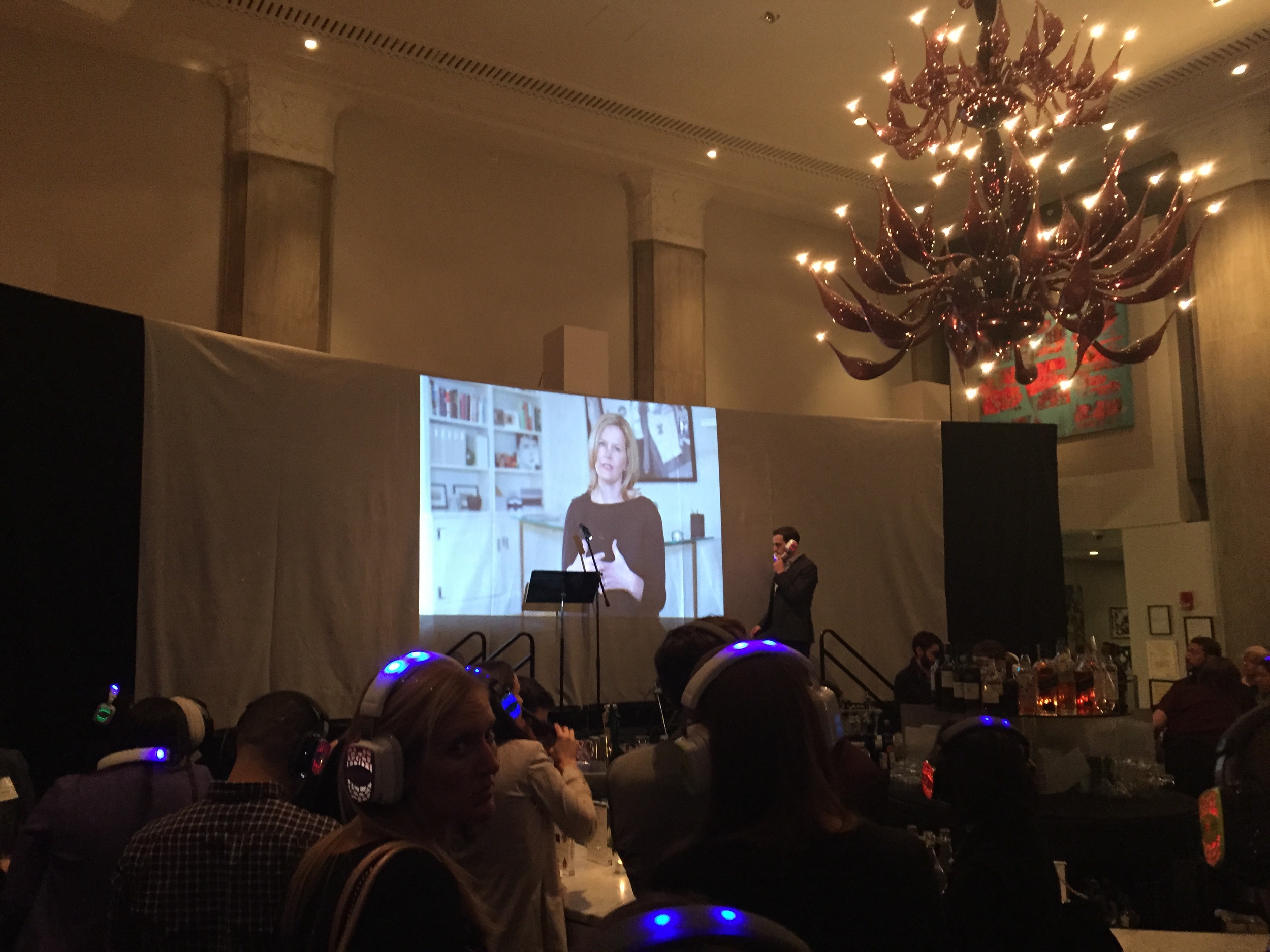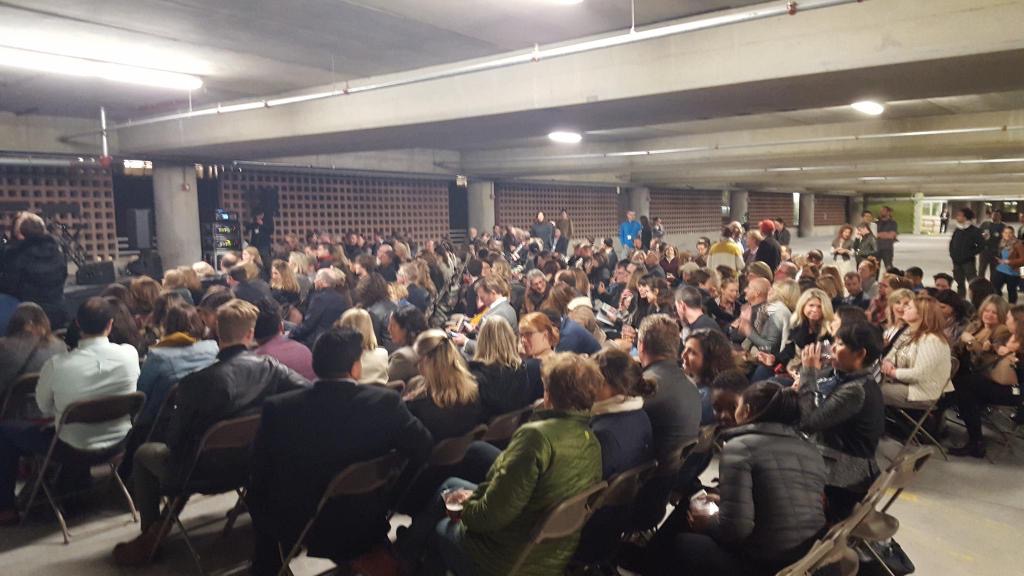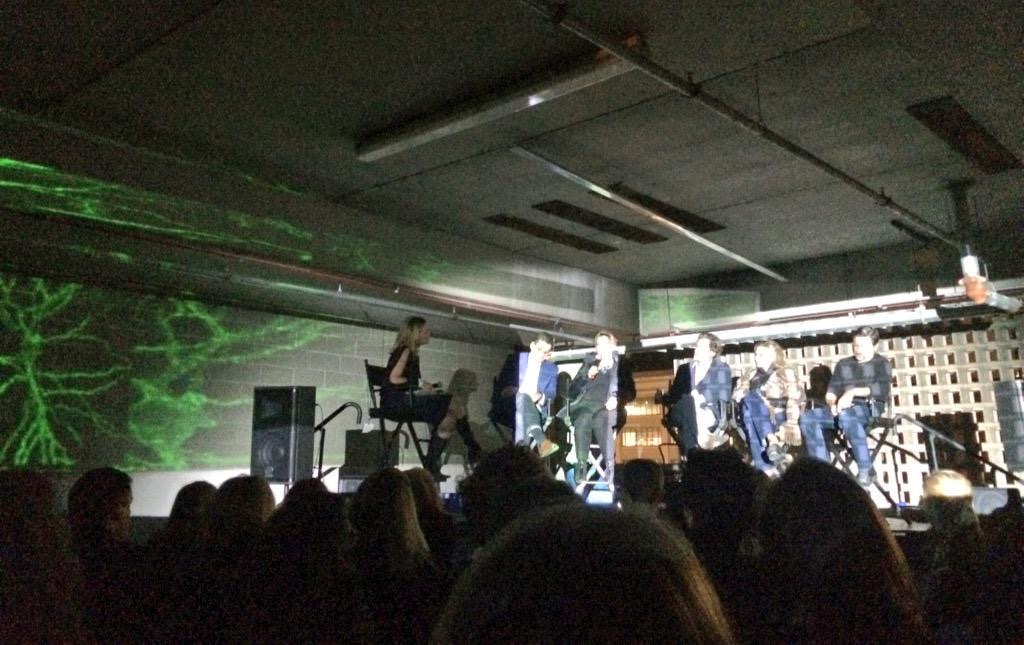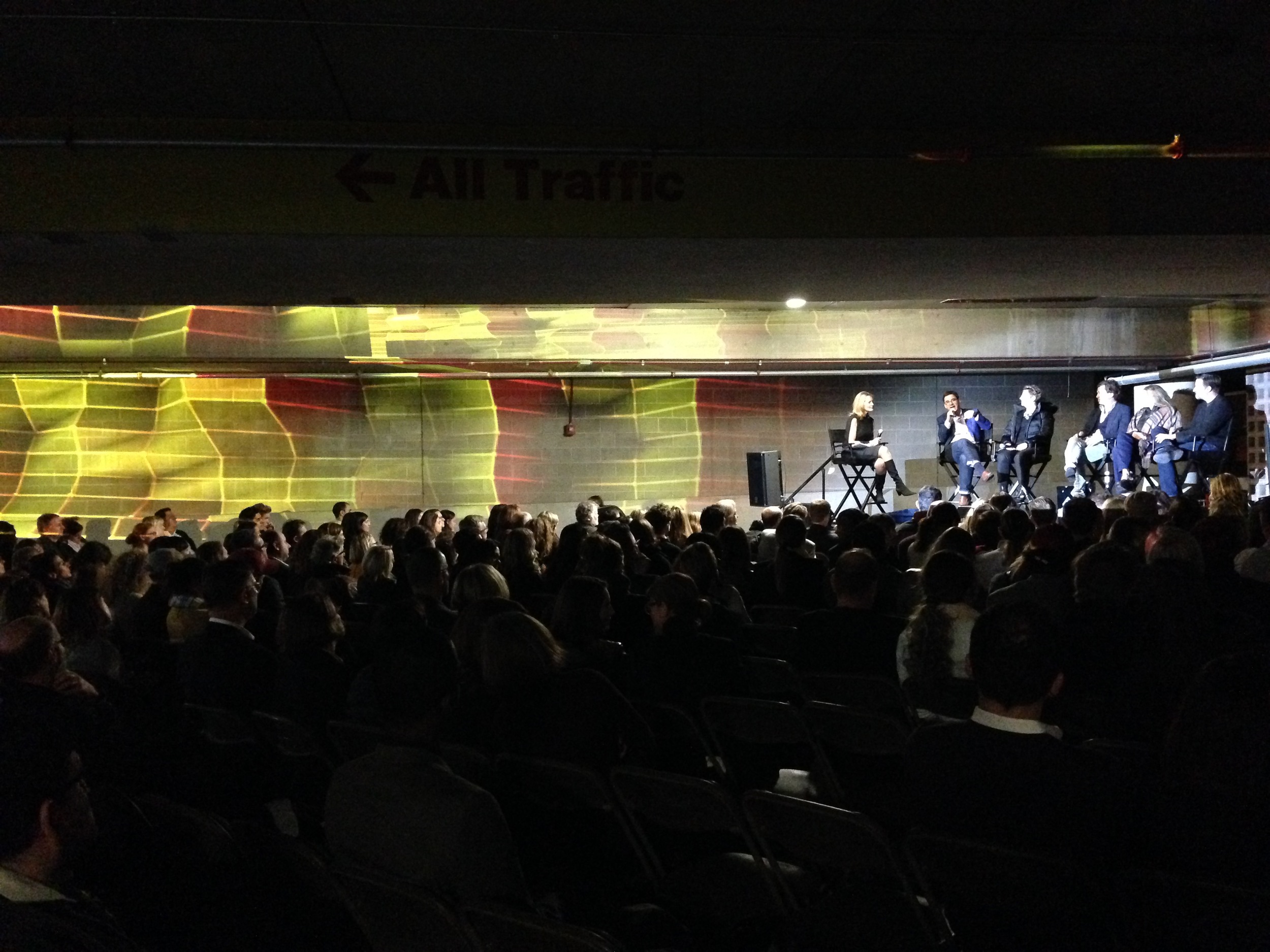 LIVE Interviews around Emerging Ideas
Prototype: Cambridge and Boston
We weave together doers and thinkers, locally, in this Petri-Dish of America. We use a singular long-format interview, much how The Paris Review has long been capturing the life of writers. We then bring these thinkers from very different silos together, with you, to discuss ideas around disruption, change, realities and utopias, and their creative process. We call it The Power of the Weave. We've been at it, as a small independent media force, since 2012. Help us grow by attending our events or finding a media parent who would like to carry our stories. Big ideas are low hanging fruit where we live and we want to share them.
"WHAT MAKES A VIBRANT CITY?"
Our first gathering : May 2014 at the Iconic Brattle Theater will forever be our start.
"HOW DO WE CREATE SOMETHING FROM NOTHING?"
Our third gathering: October 2015 at Google's Parking Garage and Rooftop.